Keep up with everything going on at HSBC right here.
Scroll down to find more details on special events.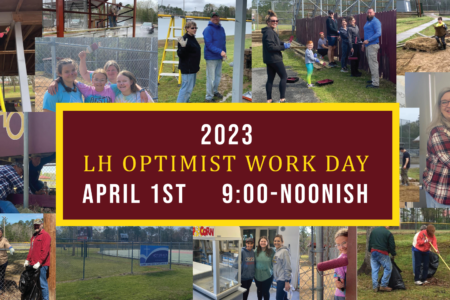 Join us on April 1, from 9:00 – Noon for our fourth annual clean up day at the Lake Hamilton Optimist Park. We'll be raking leaves, picking up trash, painting, pressure washing, and other light duty clean-up work. The Optimist Park is located at 311 Wolf Street, Pearcy AR 71964.