Keep up with everything going on at HSBC right here.
Scroll down to find more details on special events.

Men's Weekend in Memphis to see the Grizzlies Play and visit the Bass Pro Shops Pyramid.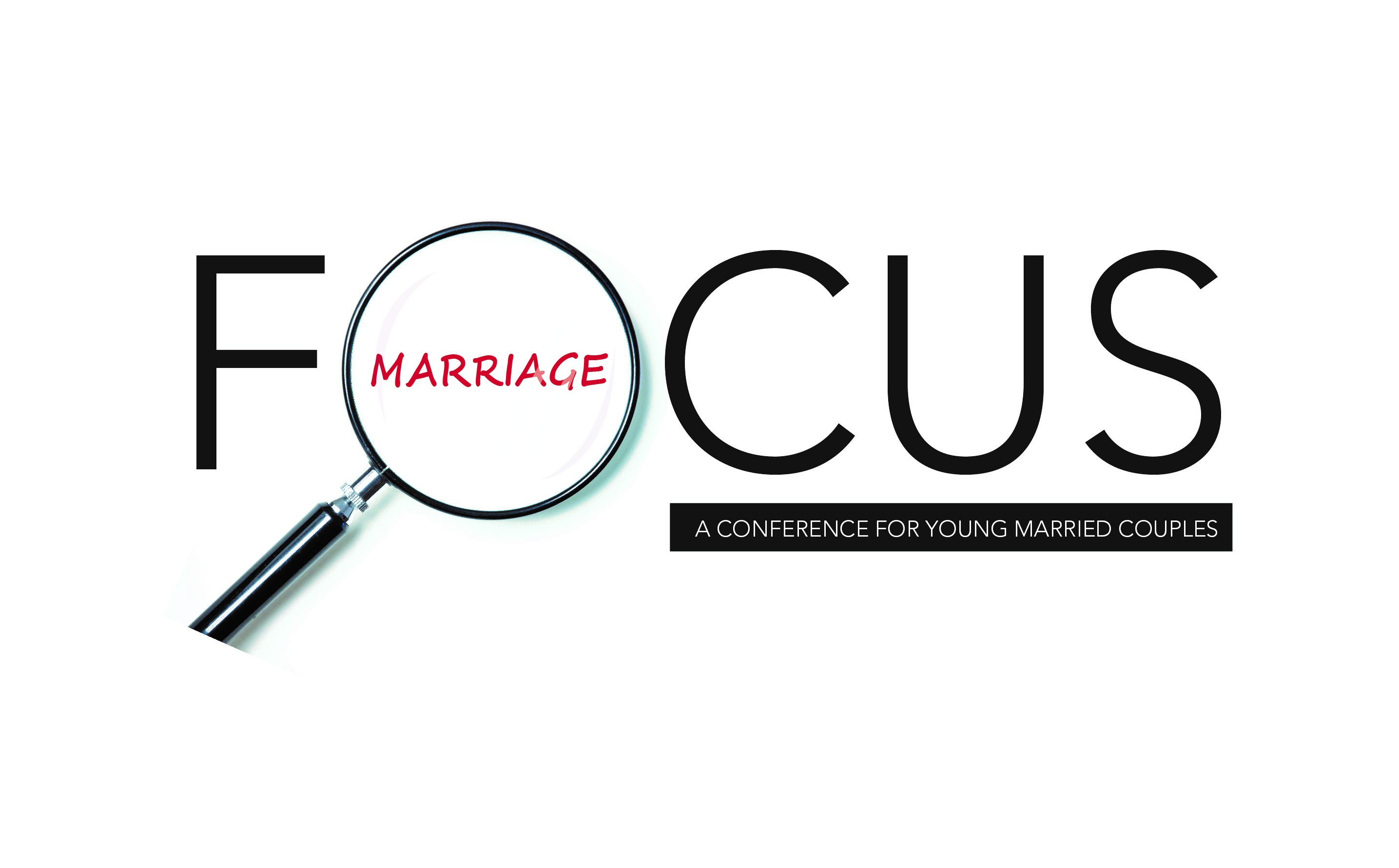 Hot Springs Baptist Church is hosting a "Focus on Marriage Retreat" for married couples in their 20s,30s, and 40s this March 22-23rd at Camp Paron.

The Women's Ministry Leadership Team of HSBC would like to invite you to attend our bi-annual retreat April 26-28 at CrossHeirs Retreat Center in Humphrey, AR. This will be our second retreat at this beautiful center.