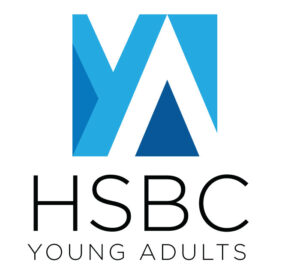 The Young Adult Ministry at HSBC is all about connecting with other believers, growing in grace together, having lots of fun, and learning how to bring glory to God during an exciting but challenging stage of life. Living the Christian life is too hard by ourselves… God intended for us to live in constant relationship with other believers as we struggle against sin and bring light to a lost world.
Come visit and see if God wants you to join us on our journey!
---
Sundays at 9:45 am
College Class, Room 203
Young Professionals/Young Couples, Room 204
Wednesdays at 6:00 pm
College Bible Study Room 208/209
Contact Tad Moore for details.
Outside our regular schedule we plan many random events. See our FB group