Men's Weekend in Memphis to see the Grizzlies Play and visit the Bass Pro Shops Pyramid.
March 22, 2019 – March 23, 2019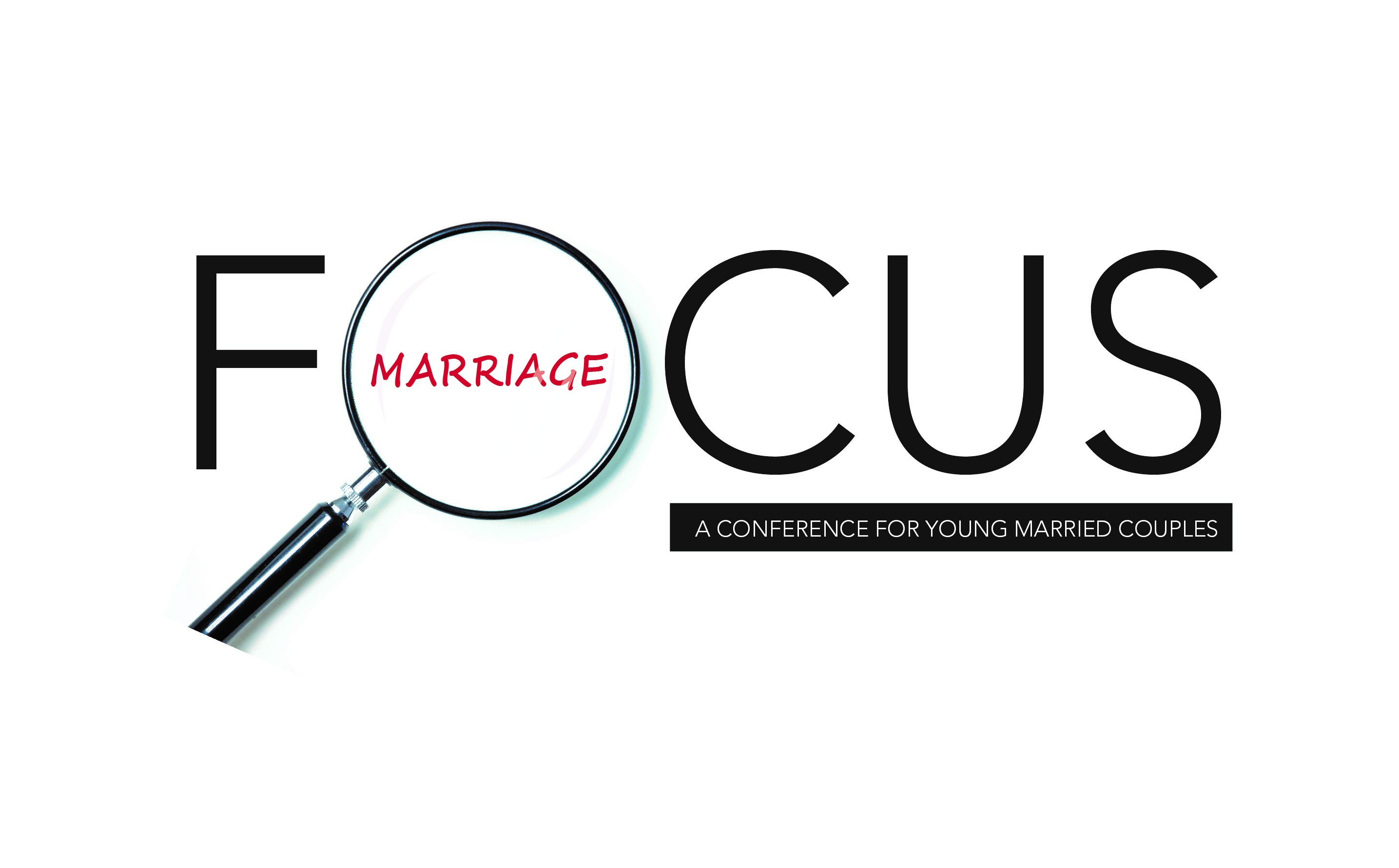 Hot Springs Baptist Church is hosting a "Focus on Marriage Retreat" for married couples in their 20s,30s, and 40s this March 22-23rd at Camp Paron.
April 26, 2019 – April 28, 2019

The Women's Ministry Leadership Team of HSBC would like to invite you to attend our bi-annual retreat April 26-28 at CrossHeirs Retreat Center in Humphrey, AR. This will be our second retreat at this beautiful center.