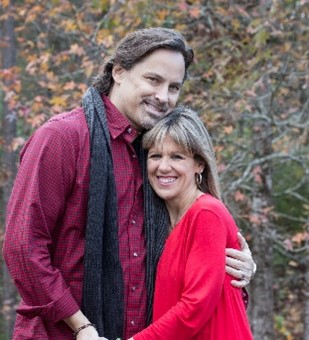 Melissa White is the HSBC Preschool Director. She grew up in Hot Springs on Hollywood Lane in a small house built by her dad.   She gave her heart to the Lord at a young age and knew God had a plan for her life. She has been married to her husband Barry since 1985 and they have 3 children Stefanie & husband Steven, David, (who went home to heaven in 2012) and Sarah & husband Thomas.  They also have 3 grandchildren – Abigail, Adilynn, and Aaron – who are the light of their Nana's eye. Melissa has worked on 2 previous church staffs as the Nursery Director as well as Director of a Child Development Center. She has also spent 13 years working locally in public education. In her free time she loves to paint and music is at the heart of everything she loves to do.
Melissa's Vision for the Preschool Ministry
I have a heart for teaching children about Jesus and investing in their parents and the family unit. Each child is a gift from God and should be shown God's love at the earliest stages of life so they have a strong foundation to build upon.
"Have I not commanded you? Be strong and courageous. Do not be afraid; do not be discouraged, for the Lord your God will be with you wherever you go." Joshua 1:9